Let's all Come Together to
"Be a STAR and SHARE the LOVE"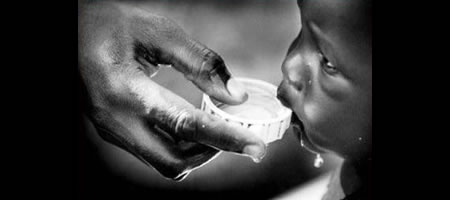 Humanitarian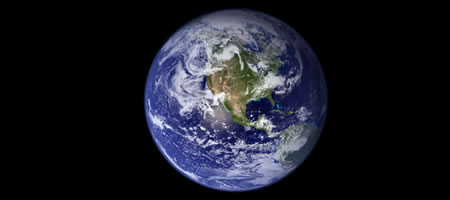 Earth and Climate Change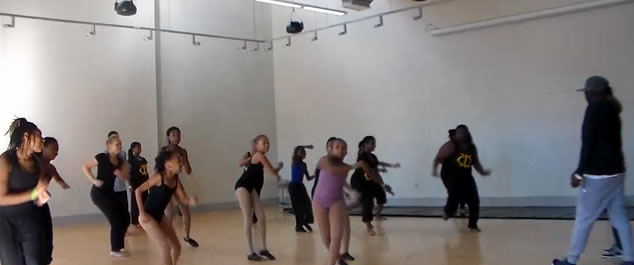 Arts, Entertainment, and Sports

Research for Cures and Technology (STEM)
Princess Gigi Taylor, Founder and Executive Director have 15+ years of experience in software development life cycle integrating applications. Miss Taylor's experiences are not limited to technology; she was the Host of Starlight an entertainment segment on the New York cable show Townsend Report 1986-1990. For her love of dance, she attended Broadway Dance Center in NYC. She studied singing with the renowned vocal coach Therman Bailey of NYC. She volunteered to help organize the Jersey Shore Jazz and Blues Festival in 1988 in Asbury Park, where Bruce Springsteen and the E-Street Band performed with other influential entertainers at the famous Stone Pony. Princess has participated in several corporate golf tournaments, which inspired her to host future golf tournaments as fundraiser events.

Her love for the humanity, earth, arts and entertainment, and concerns for research for cures and technology created H.E.A.R. The Dream Foundation in 1999. The foundation initially is to provide information where charity organizations supports efforts related to the foundation. As time past, creative solutions inspired her dream to grow.
H.E.A.R. The Dream Foundation is officially a 501 (c)(3) tax exempt organization
Copyright © 2009 H.E.A.R. The Dream Foundation
web master: web@hearthedream.org